News
News on what's happening in the world of celiac disease and gluten-mediated human conditions.
Share your news:
If you have an item of news you would like us to share on this website, please let us know about it by completing the short form.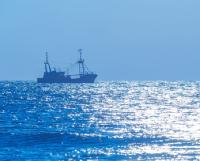 18 April 2016
Researchers in Norway have received funding from the K J Jebsen Foundation for a translational research centre for celiac disease.